Illinois AMVETS
Clothing, Shoes and HomeGoods
Donation Pickup Service
Powered by: www.DonateStuff.com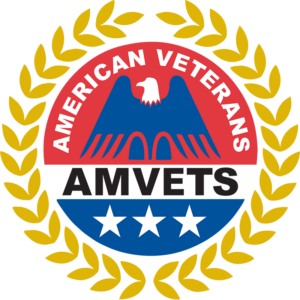 Enter Your Zip Code And We'll Pick Up Your Clothing And Item Donations For Free!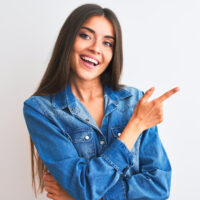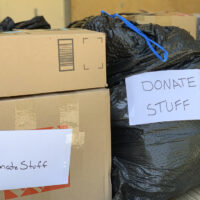 Quick and friendly service! I donated over 25 boxes and they were gone within 20 minutes. Thank you!
Had about 12 bags of clothing, shoes and household linens to donate. I got a nice reminder, and put it on my front porch, and it was picked up on the day arranged. SO easy! No carrying it around in your car until you can get to the donation centers. Getting rid of clutter made hassle free.
I have been working with these guys for years now! With lots of hard work and timely communication, they made sure they delivered the best to me. Highly recommended!For all of you that are Spring cleaning or having garage sales… don't throw anything away! I highly recommend DonateStuff.com; they support local charities and will pick-up from your house. I made an appointment, placed my boxes, bins, bags and small furniture items on the front porch last night and they were at the house around noon and took everything. Great service! I still have a lot more to go through and will definitely arrange another donation/pick-up when I'm prepared.